Emerging artist Kalunda Janae Hilton creates inspiring paintings and photography, along with a beautiful line of art merchandise for collectors to enjoy. Her art is earthy and nature oriented with a message of love and hope.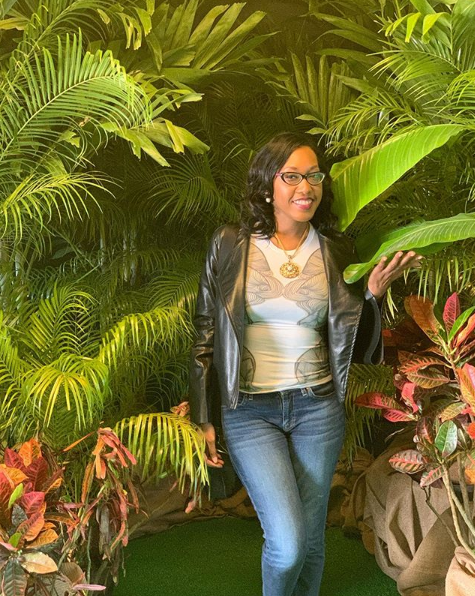 Observant, nature-adoring, and camera toting, Kalunda Janae Hilton is a native Miami artist whose senses are attune to the perspectives of design, texture and structure. Inspired by a myriad of art forms, her multimedia work spans a continuum of mediums from painting to soft pastels, pen and ink illustrations, to spontaneously capturing photographic images with her ever-present camera.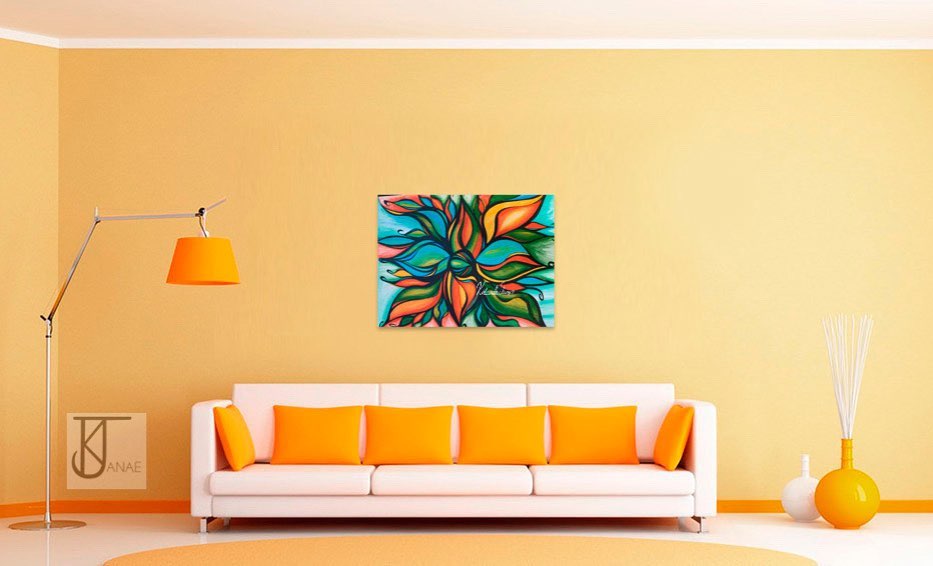 The artist is known for her use of vibrant color and unique imagery, Kalunda's work connects with all who are exposed to it. She has exhibited her work at various South Florida locations such at ArtServe in Fort Lauderdale and the Aventura Mall.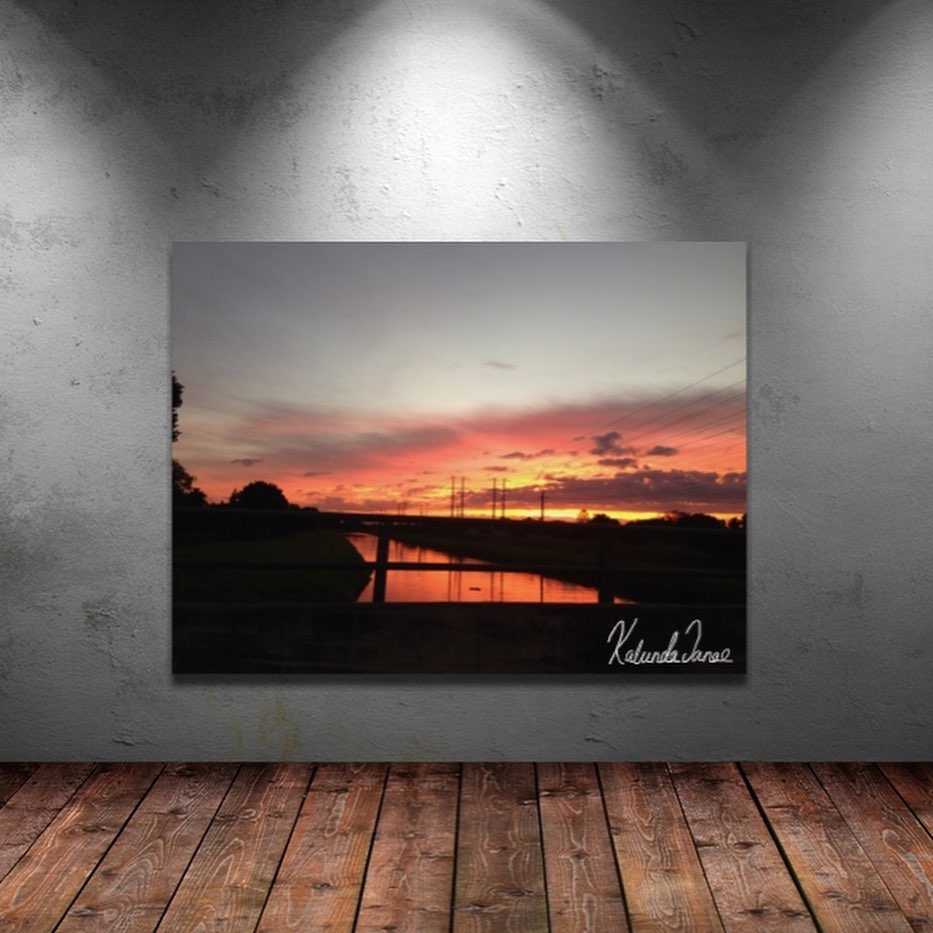 Kalunda's inspiration comes from different sources, it could be the open spaces, tropical landscapes, a sea breeze, or a profound silence that carries different levels of consciousness with a limitless reality — all is transferred onto a canvas and done for the love of art.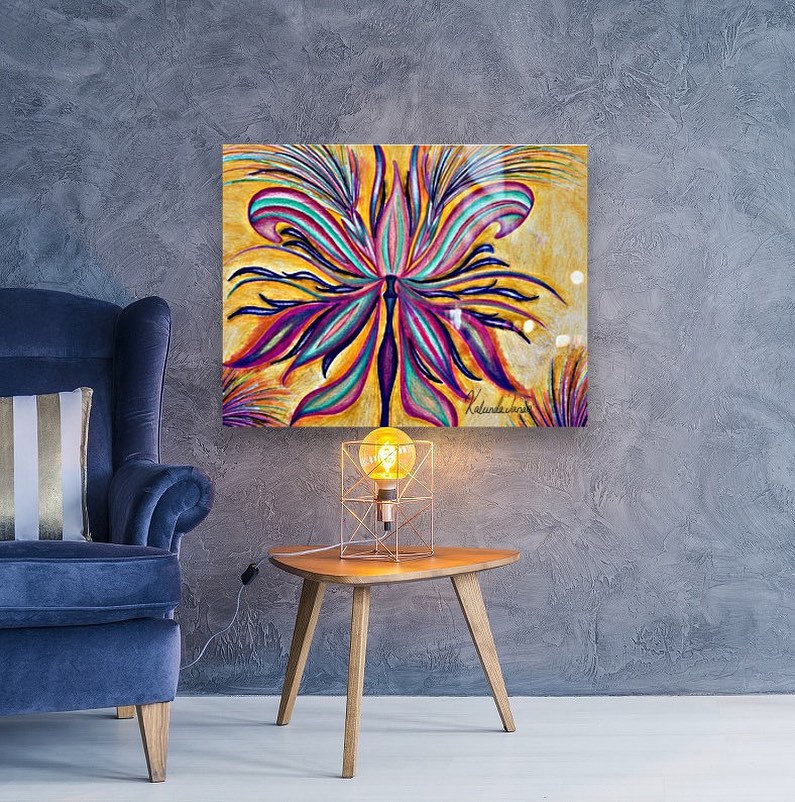 Throughout her work one can see recurring themes drawn from her early experiences and the natural beauty of the South Florida environment, including aspects of her inner thoughts and emotions. She has said that she feels truly alive and in tune with nature when she is creating.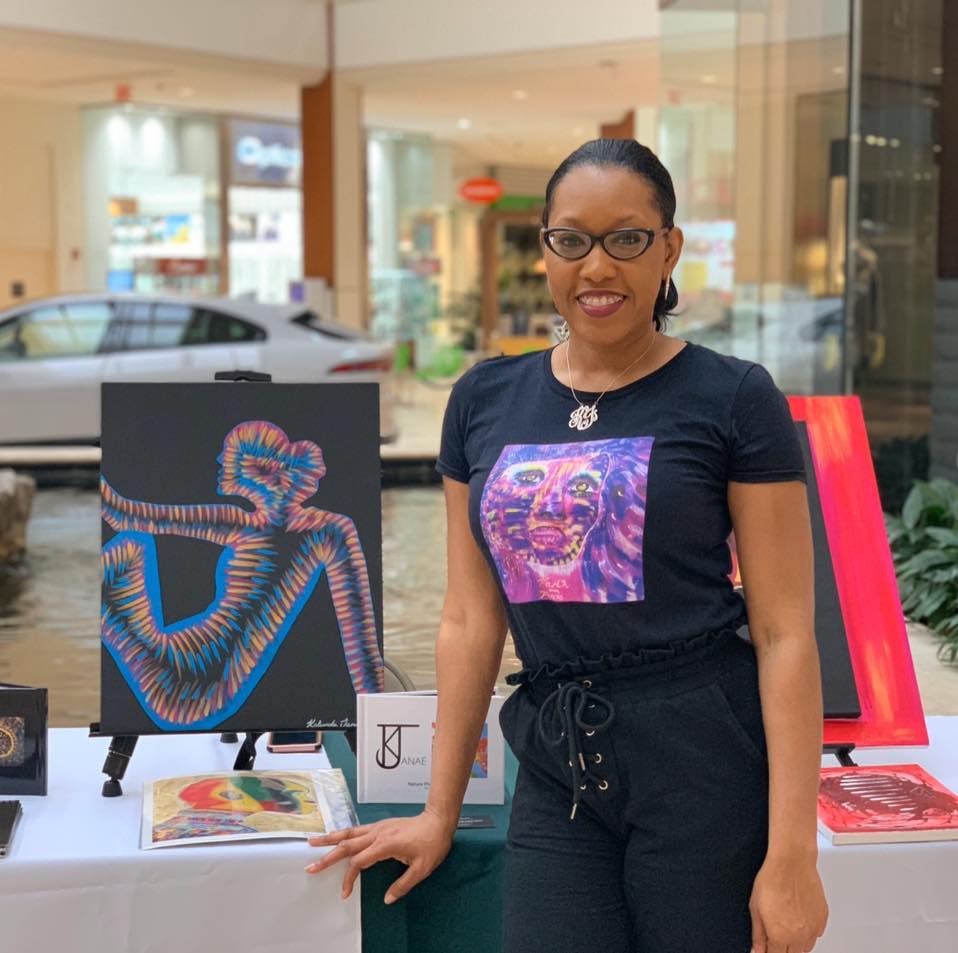 Collectors and art lovers can peruse Kalunda's wesbite for a full line of original artwork including photography, art prints, posters and specialty art products such as apparel, home decor, tech and stationery. Her most popular pieces are custom wallpaper murals and traditional murals painted by hand.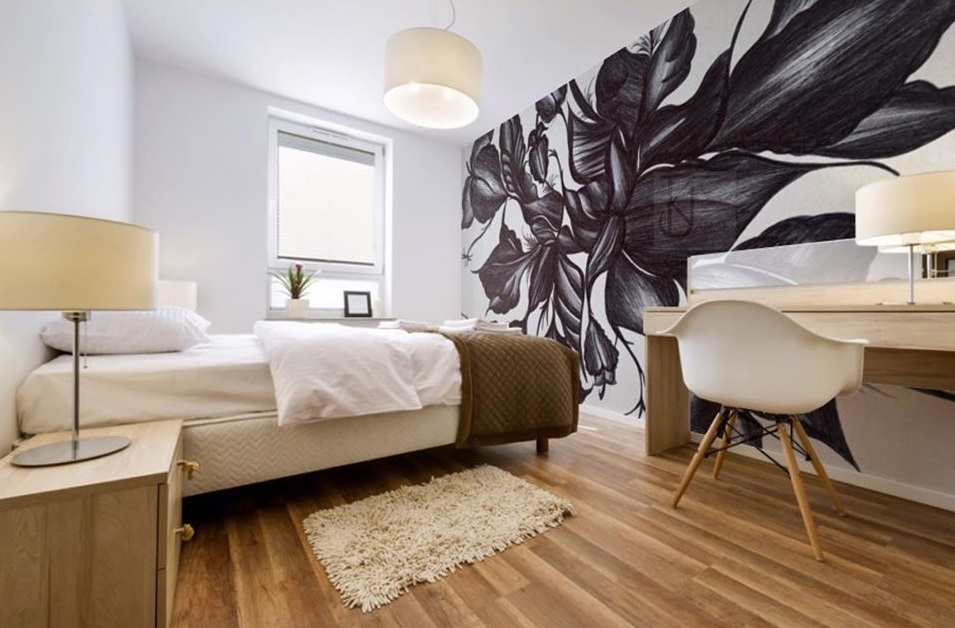 Art has been a passion of Kalunda's from a very young age. She has always incorporated her talent into her life using art as a means of creative expression. Her positive, collaborative spirit has been manifested through her art over time and her work embodies her unique energy and love for life. "I connect so much with nature. Daily, I admire the beauty of the sunrises, sunsets, clouds, flowers, and the details of its beauty."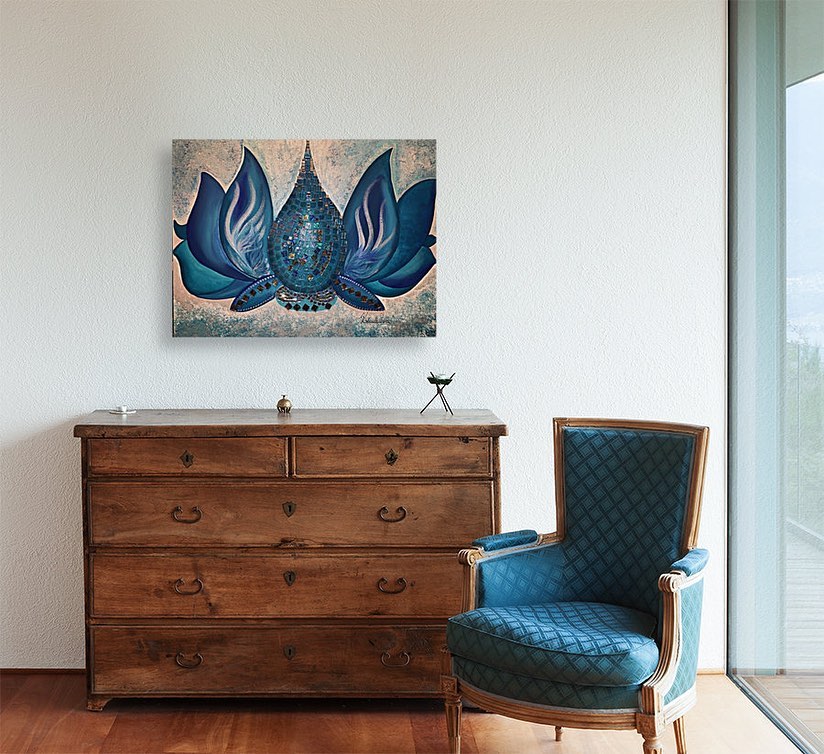 Learn more about this fascinating artist at https://kjanae.net/, or shop her collections online at https://kalunda-hilton.pixels.com/. Tell Kalunda about your favorite painting or just say hello. Whether you've got a big idea or need some inspiration with a commissioned painting or mural, the artist is available to create the perfect artwork. From sketch to creation, Kalunda Janae Hilton will certainly inspire you!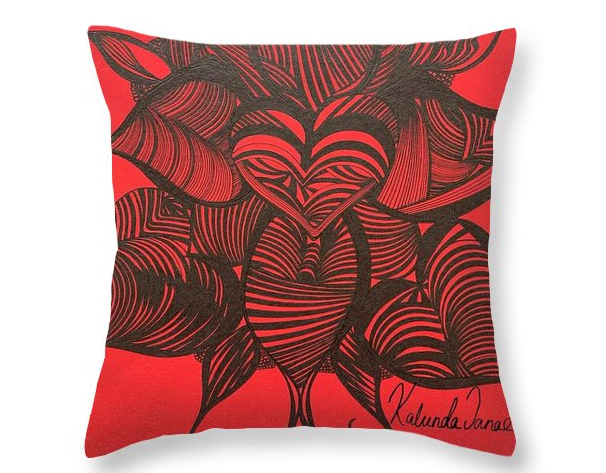 Author